The Joy of the Demitasse Cup
「デミタスカップの愉しみ」展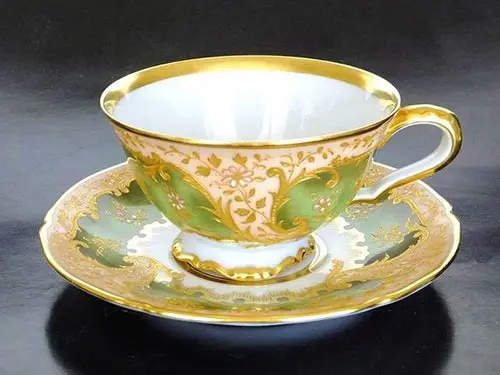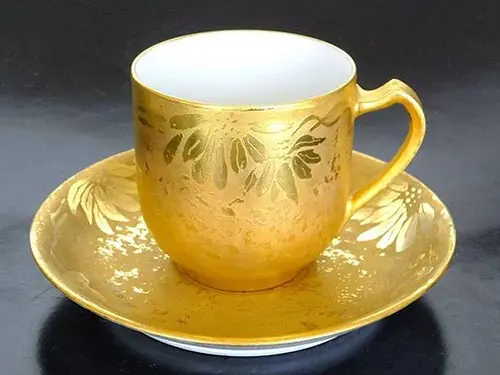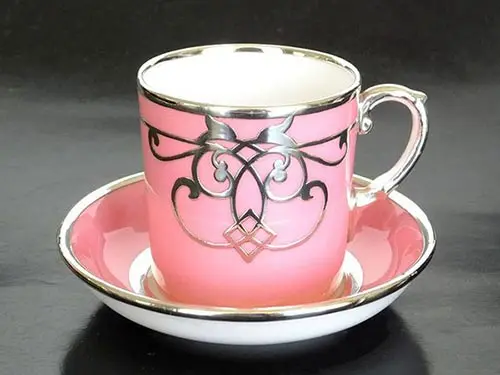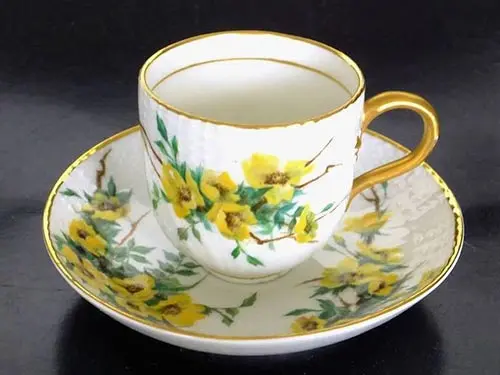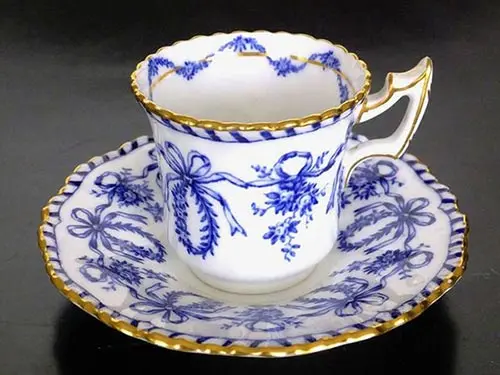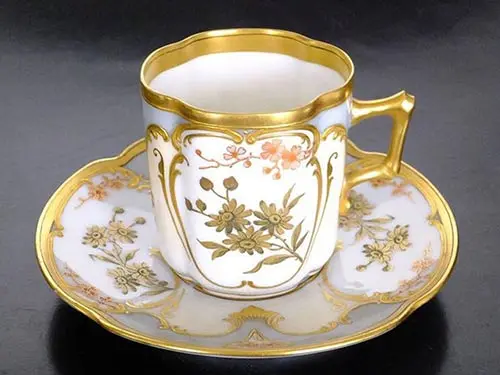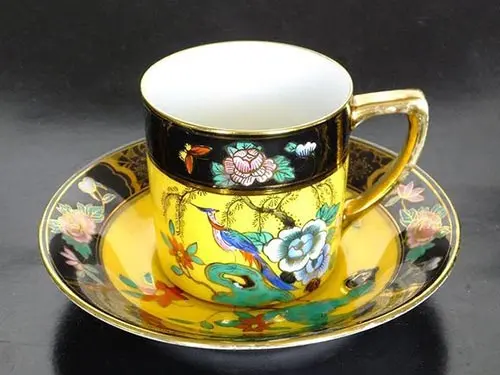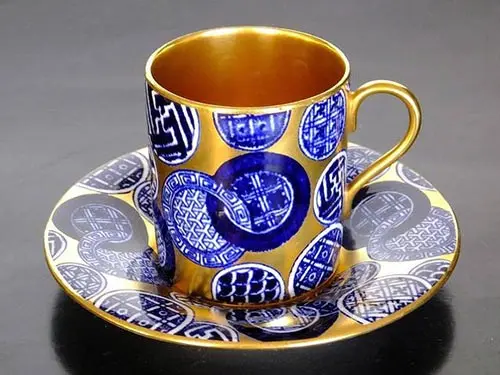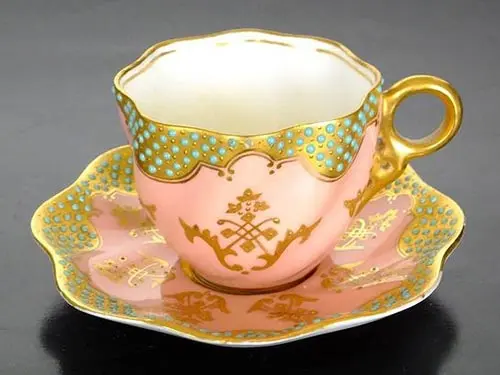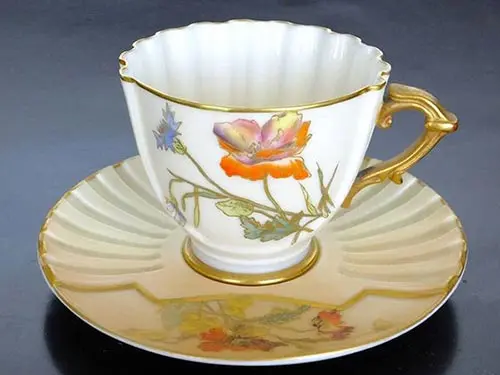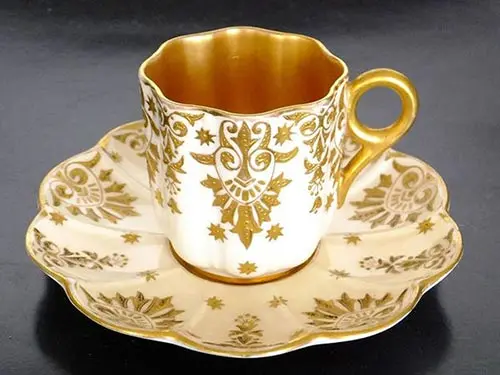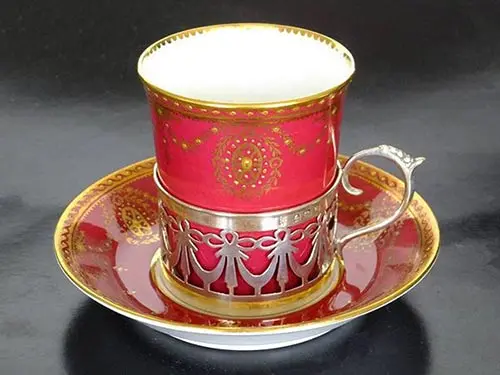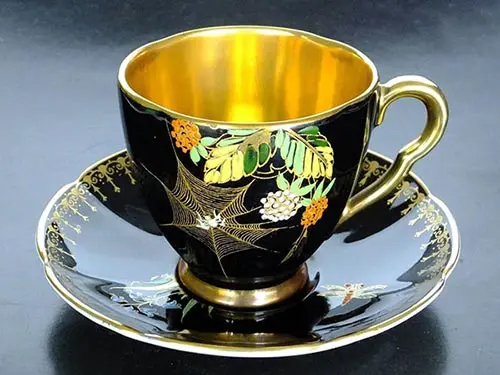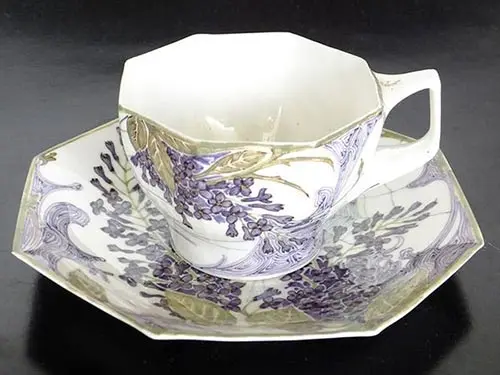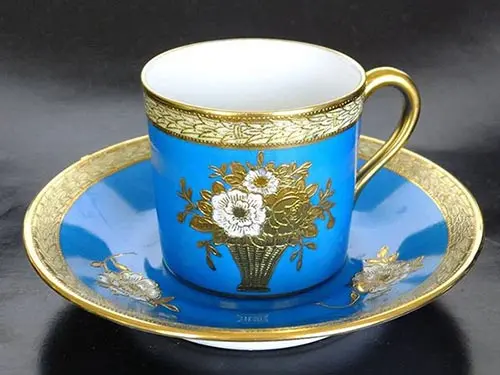 The Joy of the Demitasse Cup

The exhibition features approximately 400 pieces carefully selected from a collection of over 2000 antique demitasses. Unique cups and saucers are introduced, focusing on works that incorporate Japonisme, Art Nouveau and Art Deco which were popular in Europe in the late 19th century when many demitasses began to be made. Please enjoy the world of antique demitasse, where the craftsmanship and thoughtfulness of the creator are squeezed into a palm-sized cup.
The Museum of Modern Art, Gunma
2021.04.17-06.27
※The exhibition period has been extended. (COVID-19)
adress:992-1 Watanuki, Takasaki, Gunma
(Inside Gunma Prefectural Forest Park)
TEL:027-346-5560
Opening hours: 9:30am to 5pm
The Shoto Museum of Art
2021.08.24-10.10
adress:2-14-14 Shoto, Shibuya, Tokyo
TEL:03-3465-9421
Opening hours: 10am to 6pm
Hachioji Yume Museum of Art
2022.09.17-11.27
adress:View Tower Hachioji 2F
8-1 Hachikamachi, Hachioji-shi, Tokyo
TEL:042-621-6776
Opening hours: 10:00am to 7pm
Oita Prefectural Art Museum
2023.04.01-05.28
adress:exhibition room-B 3F
2-1 Kotobuki-Machi, Oita, Japan
TEL:097-533-4500
Opening hours: 10:00am to 7pm
The Museum of Ceramic Art, Hyogo
2023.06.10-08.27
adress:4 Kondachokamitachikui, Tanba-Sasayama City, Hyogo, Japan
TEL:079-597-3961
Opening hours: 10:00am to 6pm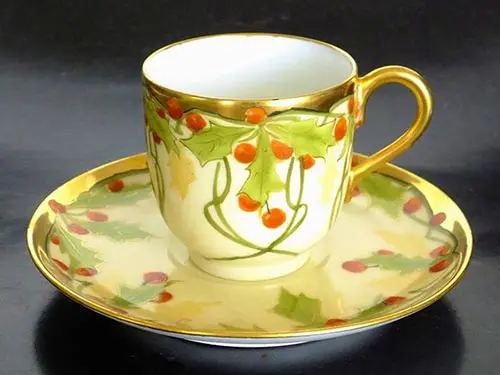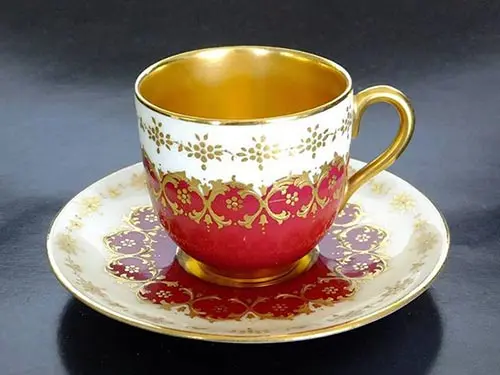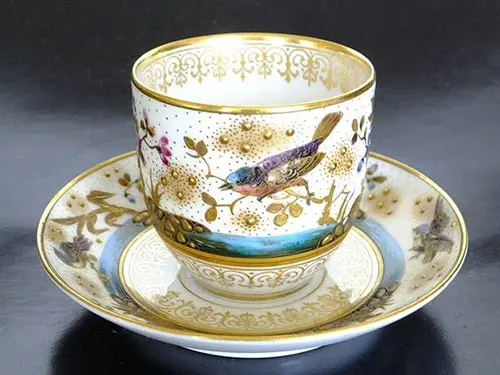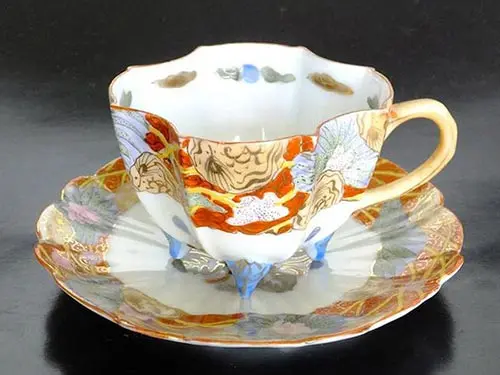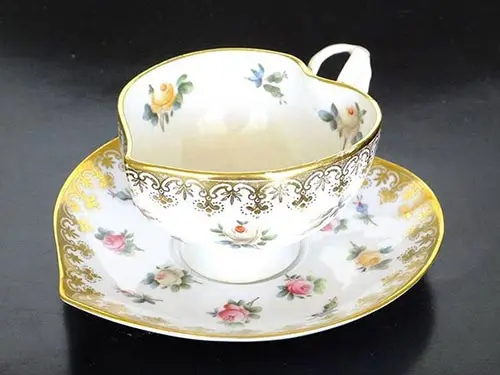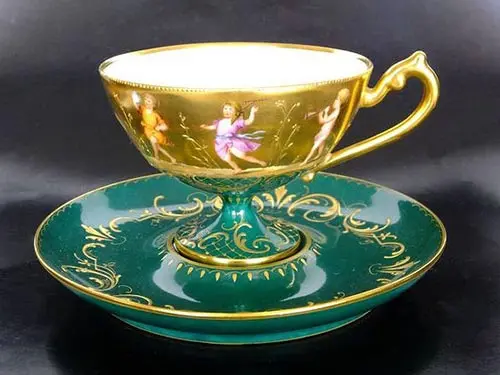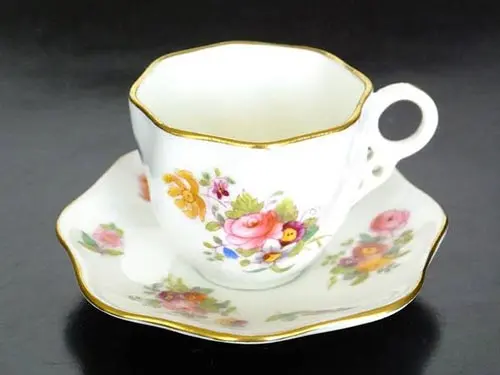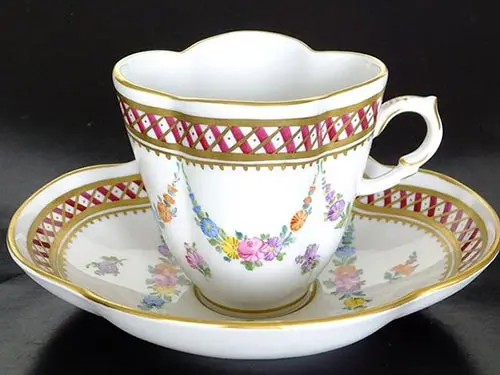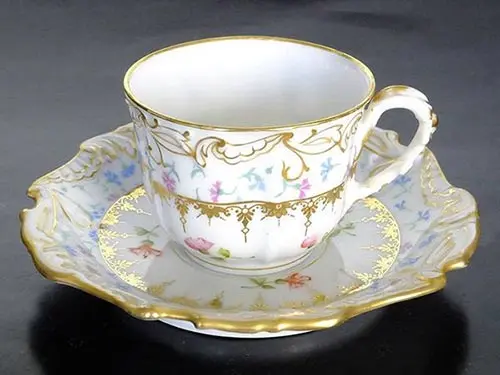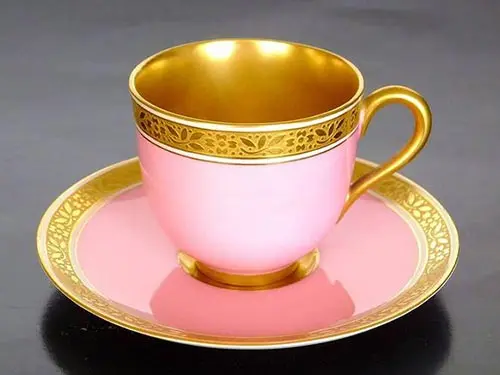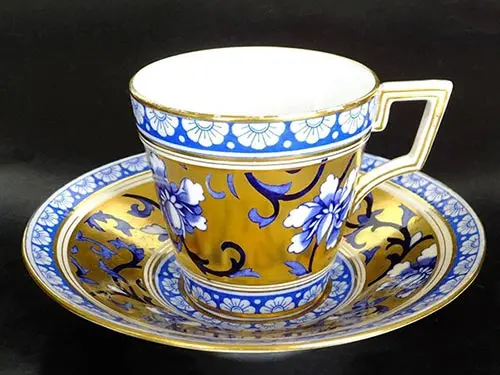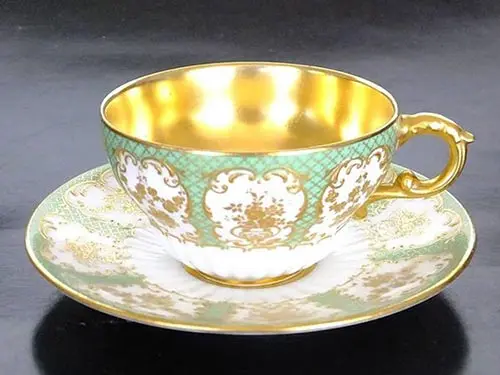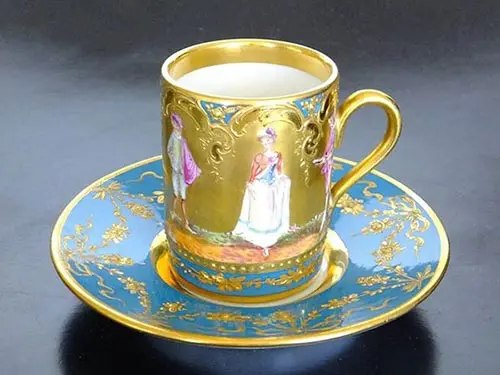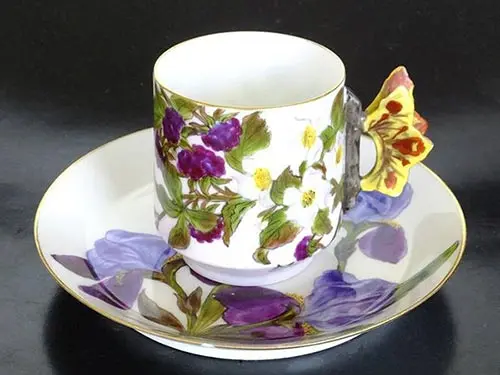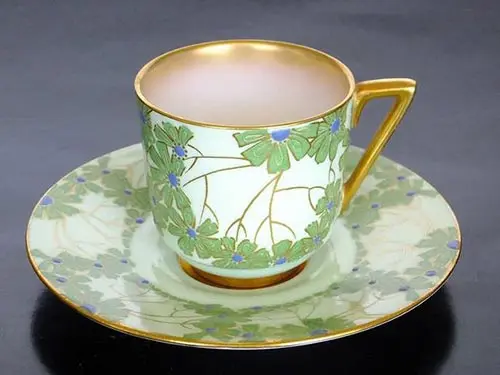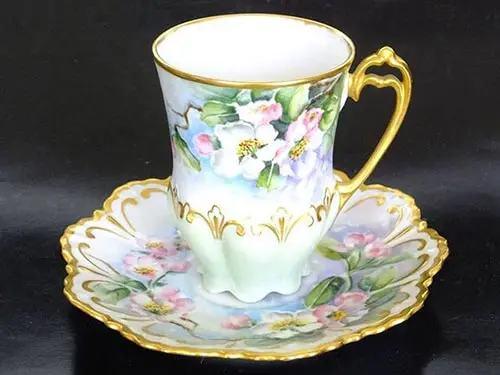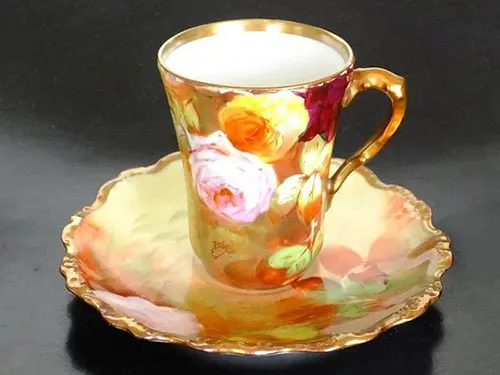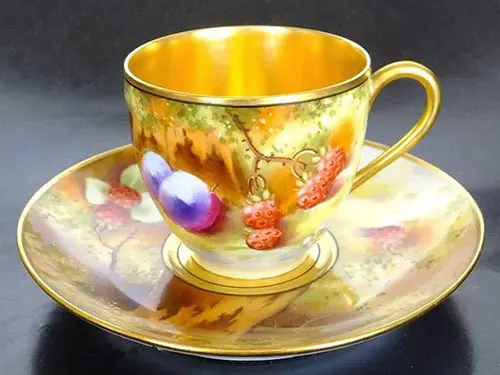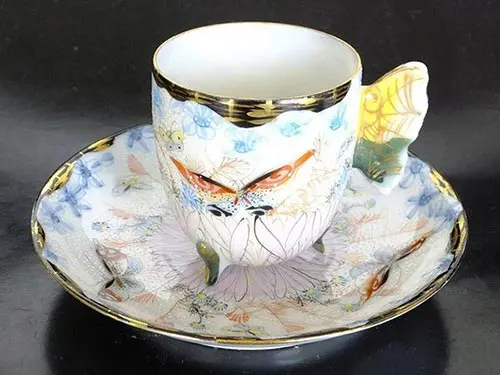 A "demitasse" is a cup for drinking strong coffee. "Demi" means half and "tasse" means cup in French, which means "small cup (demi-tasse).
As a coffee drinker for a long time, I was attracted to the beauty of demitasses and started collecting them little by little. I started to fully collect them as an antique collection around 2006, and I currently have over 2,200 pieces. The collection is mainly from 19th and 20th century England, France and Germany. It focuses on both famous brands and quaint pieces that are still obscure in Japan.
The Joy of the Demitasse Cup
Oita Prefectural Art Museum, Oita
2023.04.01-05.28
The Joy of the Demitasse Cup
Hachioji Yume Museum of Art, Tokyo
2022.09.17-11.27
The Joy of the Demitasse Cup
The Shoto Museum of Art, Tokyo
2021.08.24-10.10
The Joy of the Demitasse Cup
The Museum of Modern Art, Gunma
2021.04.14-06.27
The Joy of the Demitasse Cup
Museum "Eki" Kyoto
2020.11.28-12.25